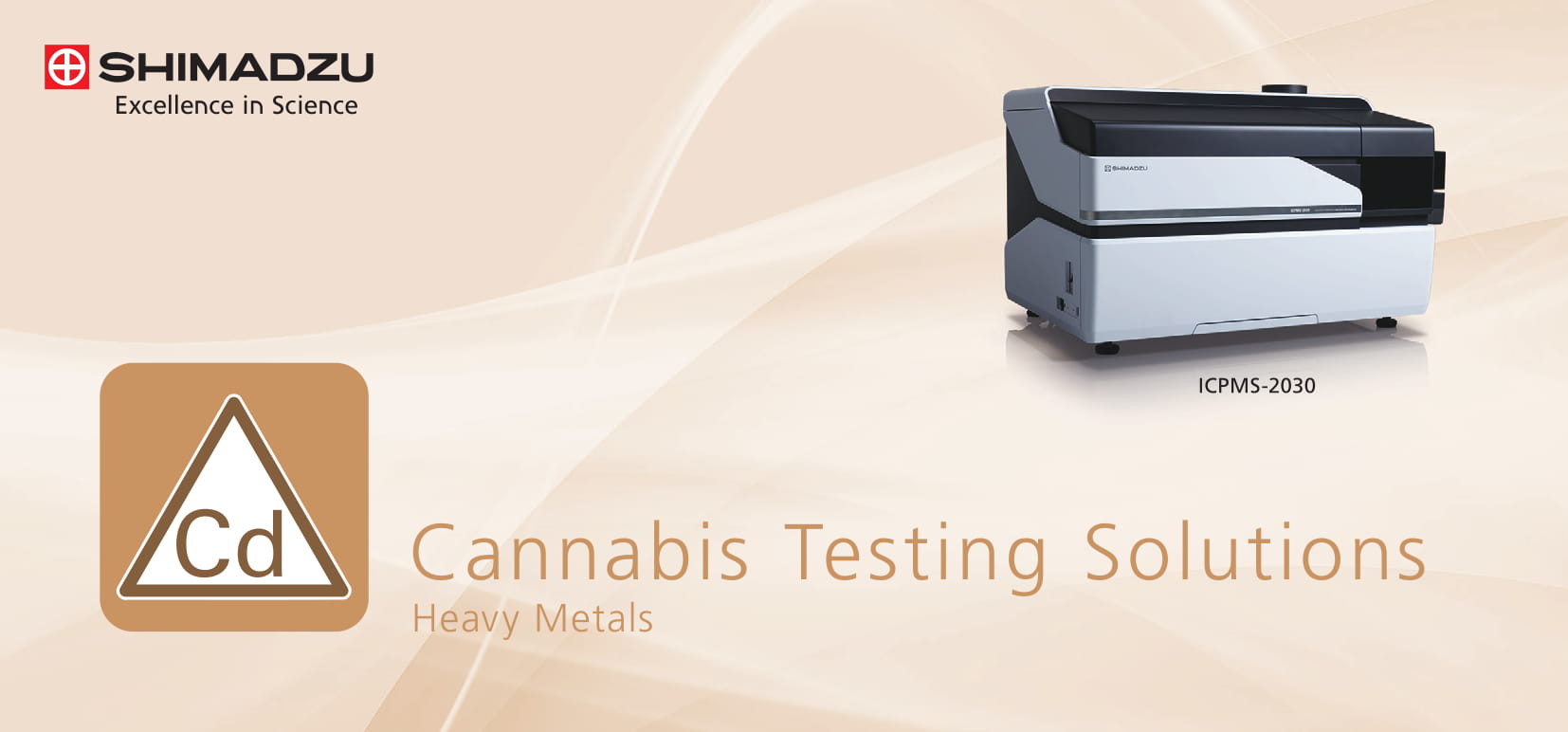 Analysis of "The Big Four" Heavy Metals using ICP Technique
Cannabis collects heavy metals. It absorbs them from the soil, water and air, as these are naturally found in the earth's crust. But these elements like arsenic, cadmium, lead, mercury and others can trigger a range of serious health problems. Beyond coming from natural sources and agricultural methods, heavy metals can infiltrate cannabis-based products during the processing of cannabis as well. Although cannabis for human consumption or smoking should be as free from heavy metal contamination as possible.
Heavy Metals by ICPMS-2030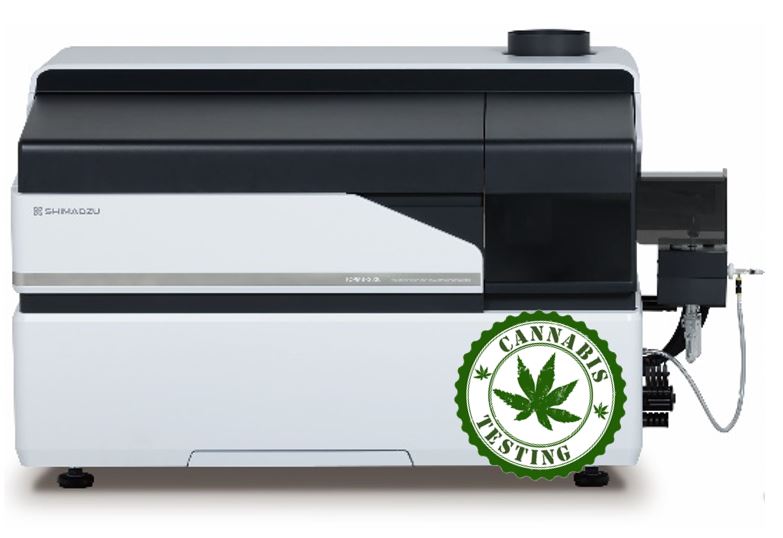 The Shimadzu ICPMS-2030 provides the sensitivity and accuracy to meet and exceed compliance with upcoming regulations on heavy metals in cannabis products. Means the ICPMS-2030 can analyze the total amount of more than 70 elements regardless of the initial oxidation state nor complexation of that element. And this by having lowest in-class operating costs, which will help to maximize the return on investment of heavy metals testing instrumentation.