Preclinical & Clinical Testing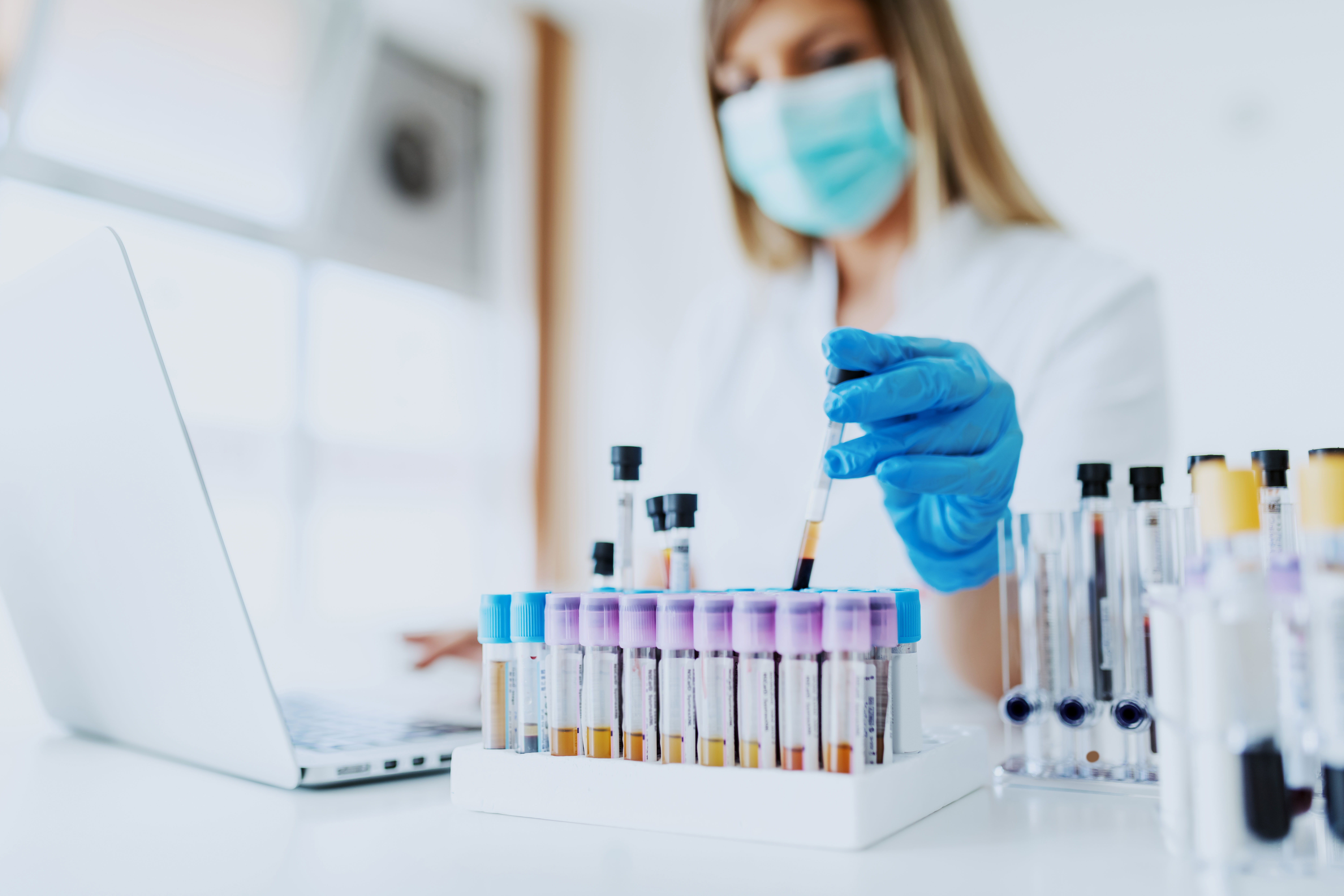 After finding and definition a new drug candidate a series of several tests related to harmlessness, effective dosage, distribution, pharmacological and toxicological parameters and about the usage for a specific disease or its healing must be performed. Analytical methods therefore need to be validated, registered and must follow international standards and guidelines as given by regulatory bodies concerning their documentation and data integrity.
Applications for Preclinical & Clinical Testing
A Study of Toxicity Evaluation Using the iMScope TRIO - Analysis of Localization of Amiodarone in Rat Lungs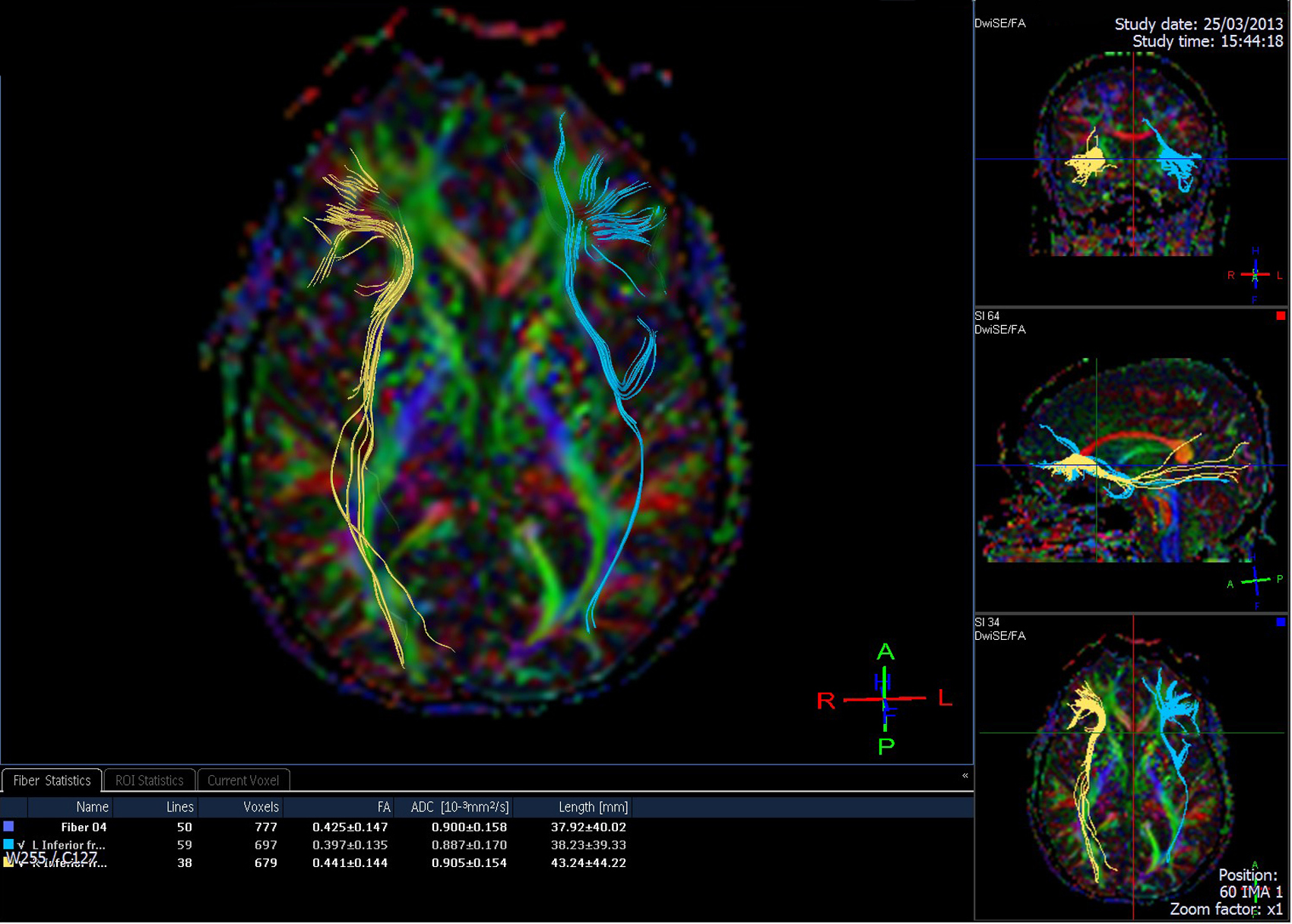 In this experiment, we measured the tissue sections of rats lungs that had been administered amiodarone, an antiarrhythmia drug. When administered in large quantities, amiodarone causes phospholipidosis and pathological findings such as foamy macrophage infiltration of cells are observed. However, up until now there had been no information on whether amiodarone accumulated in the lesions or not, so we examined the relationship between the pathological findings and localization of amiodarone utilizing the MS imaging technique.
Determination of Hydroxychloroquine Concentration in Human Plasma by LC-MSMS Method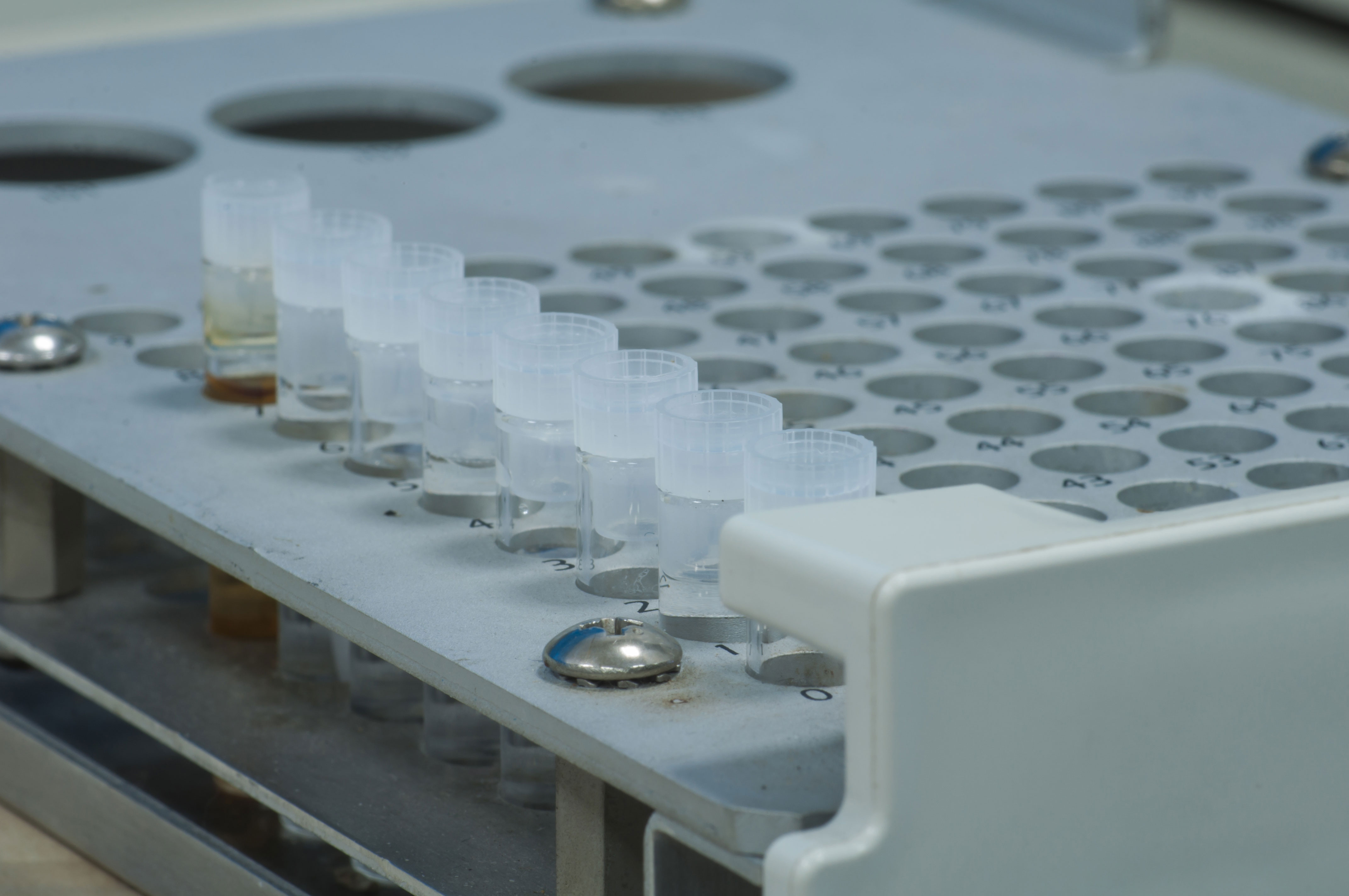 This study provides a method for the quantitative analysis of hydroxychloroquine in human plasma using Shimadzu UHPLC with triple quadrupole mass spectrometry. The concentration of hydroxychloroquine in human plasma was determined in 10 minutes after simple protein precipitation using acetonitrile. The method is evaluated in terms of specificity. Linearity, limit of quantification, repeatability and matrix effects.
Analysis of Irbesartan Using an Integrated LC System - Nexera-i MT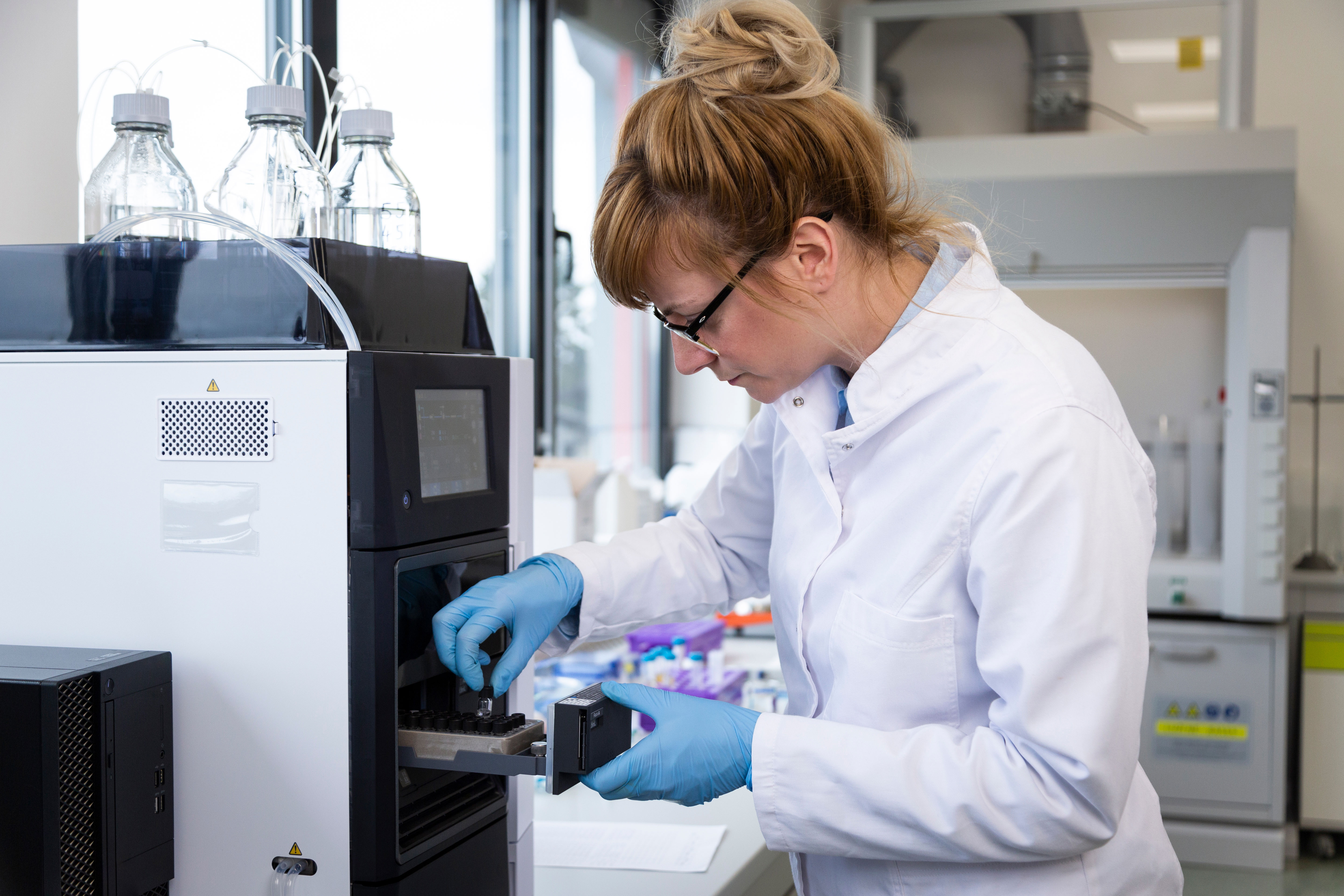 Ultra-high performance liquid chromatographs (UHPLC) are becoming more common in recent years and there will likely be more cases where UHPLC analytical conditions are specified in pharmacopoeias. On the other hand, however, the popularity of UHPLCs is still small in the manufacturing sector for quality control department and makes up only 9 % of the total UHPLC market in contrast to the R&D sector's 38 %. For this reason, applying the analytical conditions specified in the pharmacopoeias may not be adequate for quality control department. Irbesartan and amlodipine besilate tablets are newly listed in Supplement 1 to the 17th Edition of the Japanese Pharmacopoeia (JP), which specifies a column packing particle size of 2.2 μm meaning that a UHPLC needs to be used. (…) This article introduces a system suitability test and analysis using the listed conditions transferred to an HPLC conditions for quantitative determination of irbesartan in irbesartan and amlodipine besilate tablets that are newly listed in
Supplement 1 to the 17th Edition of the JP, using a Shimadzu integrated LC system, Nexera-i MT.
Simultaneous Analysis of Etizolam, Triazolam, and Their Metabolites in Biospecimens Using LCMS-9030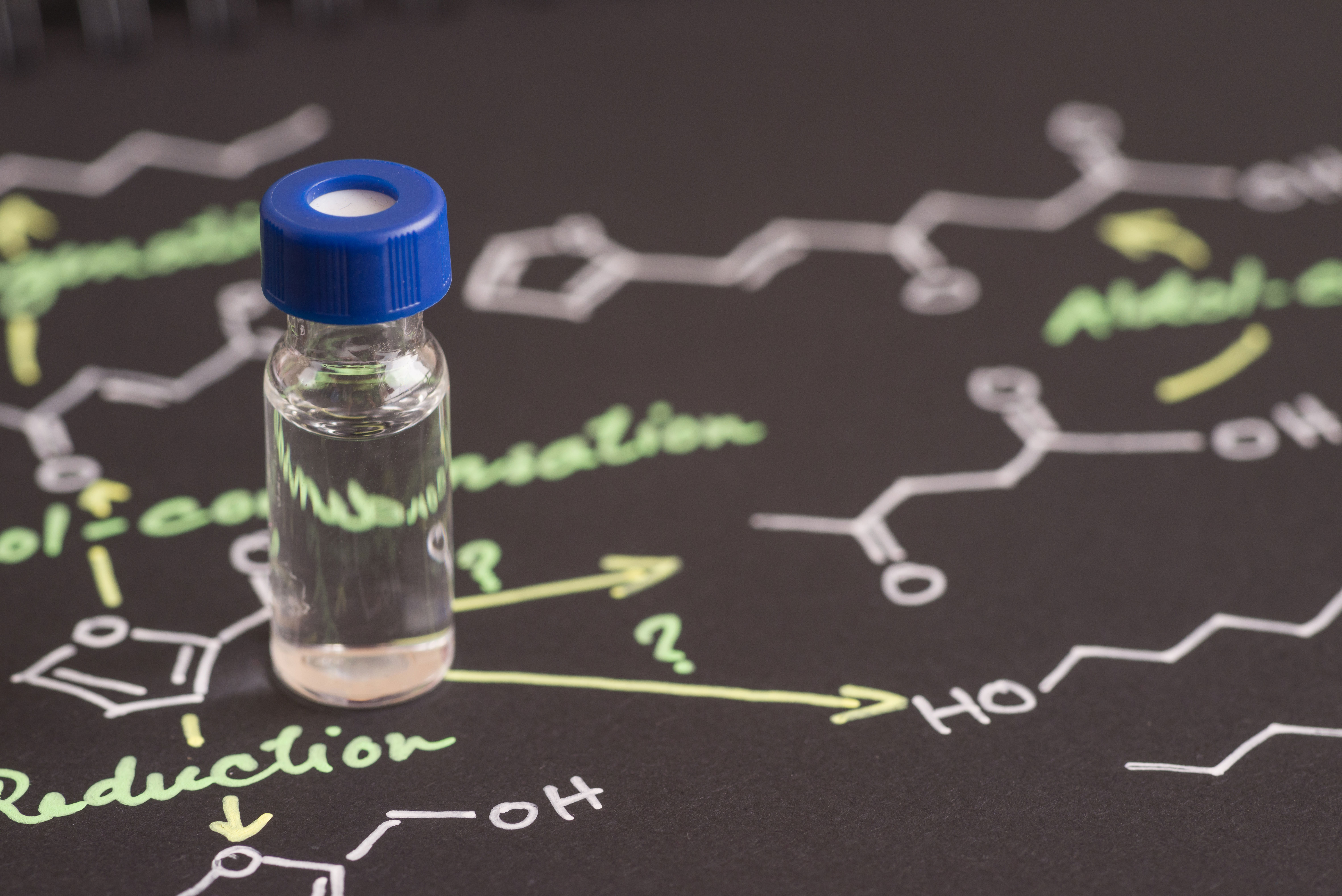 Etizolam and Triazolam are psychotropic drugs in the benzodiazepine class, which are used for a wide range of purposes due to their properties as a sedative, hypnotic drug, anxiolytic, anticonvulsant, and muscle relaxant. Benzodiazepines and their metabolites in the body are important analytes in the field of forensic toxicology and therefore more reliable toxicology test methods, such as liquid chromatography mass spectrometry (LC/MS), are needed.
Since Etizolam, Triazolam, and their metabolites (alpha-Hydroxyetizolam, alpha-Hydroxytriazolam, and 4-Hydroxytriazolam) have similar structures or almost the same molecular weight, it is difficult to separate them using high performance liquid chromatography (HPLC) or by the difference in m/z values that can be detected by a quadrupole mass analyzer with nominal mass resolving power. In this experiment, we simultaneously analyzed Etizolam, Triazolam, and their metabolites using the Nexera™ X2 ultra high performance liquid
chromatograph and LCMS-9030 high-resolution mass spectrometer.
You would like to get more information about total solutions for
preclinical & clinical testing?