Methods & Technologies / Standardized Methods
Applications for Methods according to international Standards
The following methods are just examples. For specific question please use the contact information.
Analysis of Omeprazole by "i-Series" for USP and JP Methods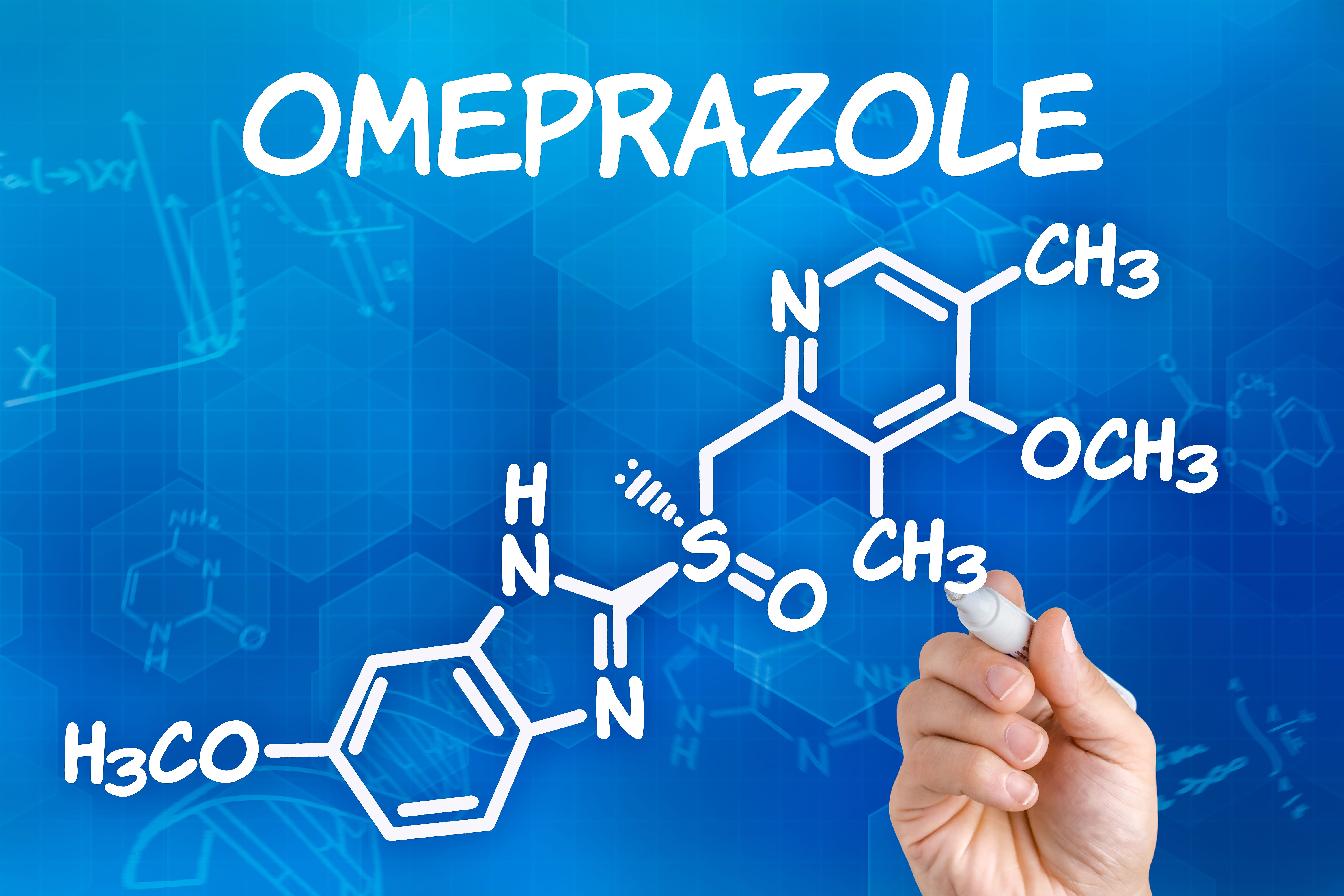 Omeprazole, a drug that effectively suppresses the excessive secretion of gastric acid, is often used for the treatment of gastric ulcer and duodenal ulcer, in addition to the treatment of reflux esophagitis. Acting as a Proton Pump Inhibitor (PPI), omeprazole is included in the WHO Model List of Essential Medicine and considered an important component of basic medical care. This Application News introduces an example of analysis of omeprazole in accordance with the Japanese Pharmacopoeia (JP) and the United States Pharmacopeia (USP). Also presented here is an example of analysis that can be completed in a significantly shorter time than that described in the USP General Chapter 621 Chromatography.
Analysis of Meloxicam in Accordance with the United States Pharmacopoeia
by NexeraTM XR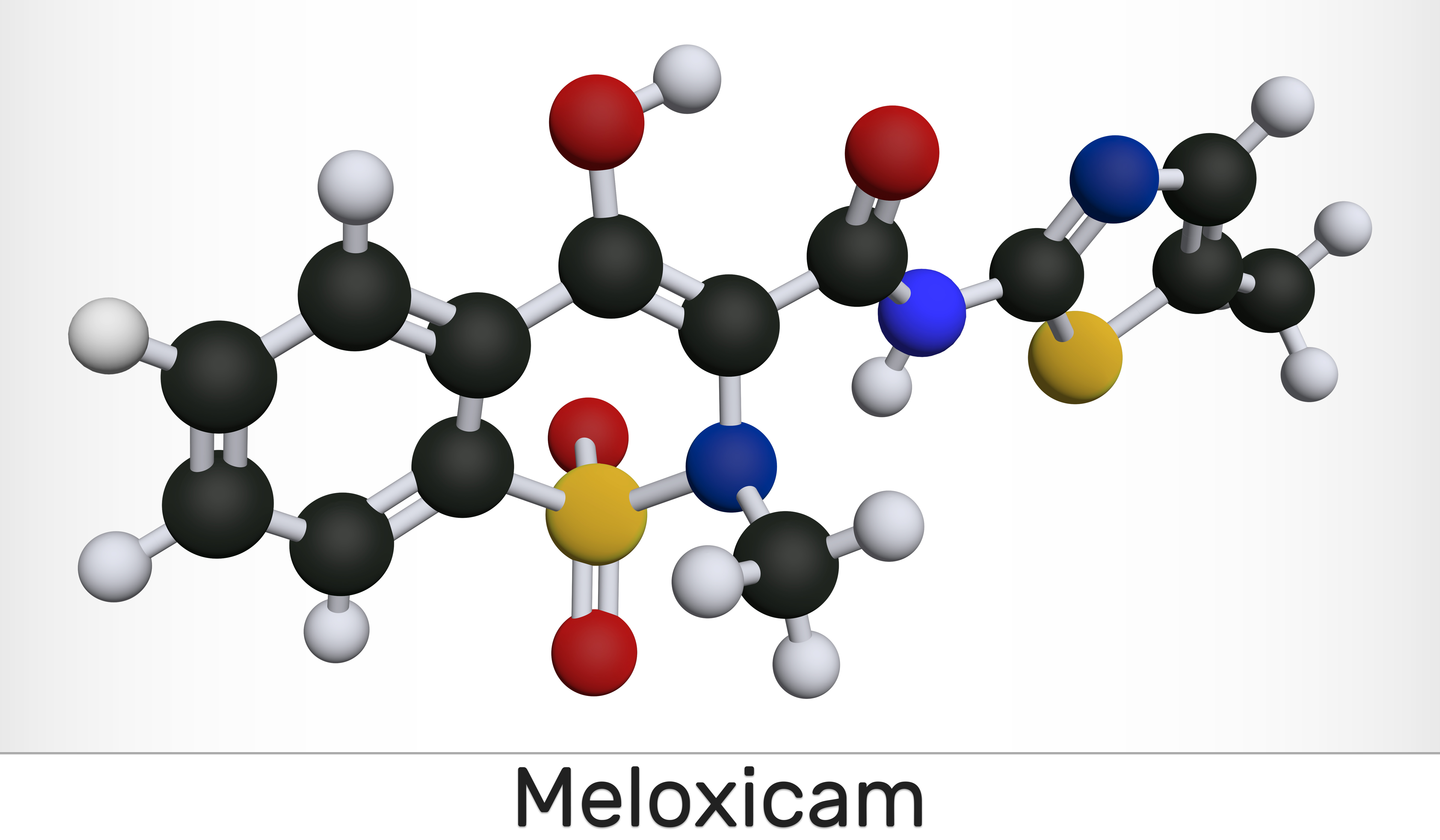 Meloxicam, inhibits the biosynthesis of prostaglandin, is utilized as an anti-inflammatory and analgesic for arthritis. In the United States Pharmacopoeia (USP), the HPLC method using a UV-Vis absorbance detector is adopted as the test method for meloxicam. This article introduces an example of the analysis of meloxicam in accordance with the USP by Nexera XR, and compatibility with Prominence™ series using ACTO (Analytical Condition Transfer and Optimization) function.
Validation of quantitative method for determination of elemental impurities in pharmaceutical products following USP 232/233 on ICPMS-2030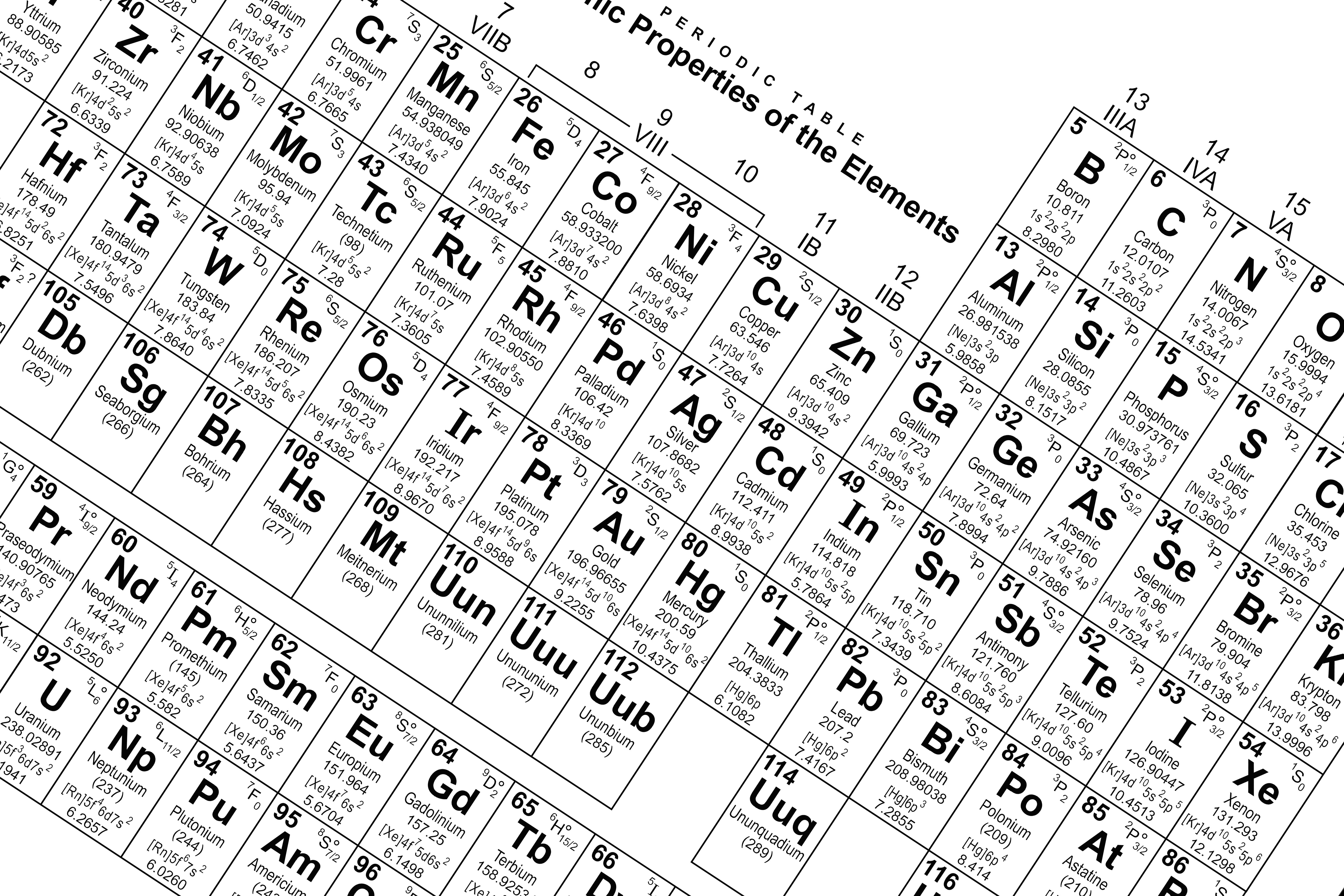 The 24 elemental impurities defined in USO 232 in three generic drug products were quantitatively determined on ICPMS-2030. A simple ICP-MS method that employs a single collision mode for all targeted elements is optimized and used. The sample preparation and method validation follow the USP 233 procedure strictly including both limit procedures and quantitative procedures.