Methods & Technologies / Cleaning Validation
Applications for Cleaning Validation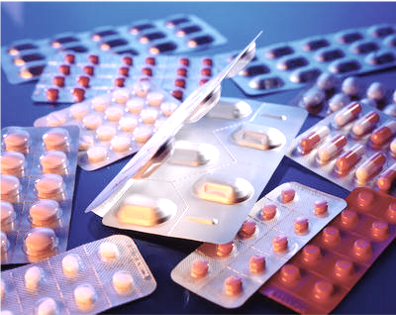 When manufacturing pharmaceuticals, highest purity and careful handling of substances and active ingredients are essential and thereby contributing to patient safety. To comply with key regulatory requirements, documented evidence is required that demonstrates an approved cleaning process consistently reduces contaminants and residues on product contact surfaces of manufacturing equipment to acceptable levels for the processing of pharmaceuticals. To determine quickly whether the concentration of active substances and residues of cleaning agents and auxiliary substances is low enough after cleaning, the sum parameter TOC can be applied.
TOC determination in cleaning validation – final rinse
TOC –Determination in cleaning validation - swab method
Application of Online SFE-SFC-PDA for Cleaning Validation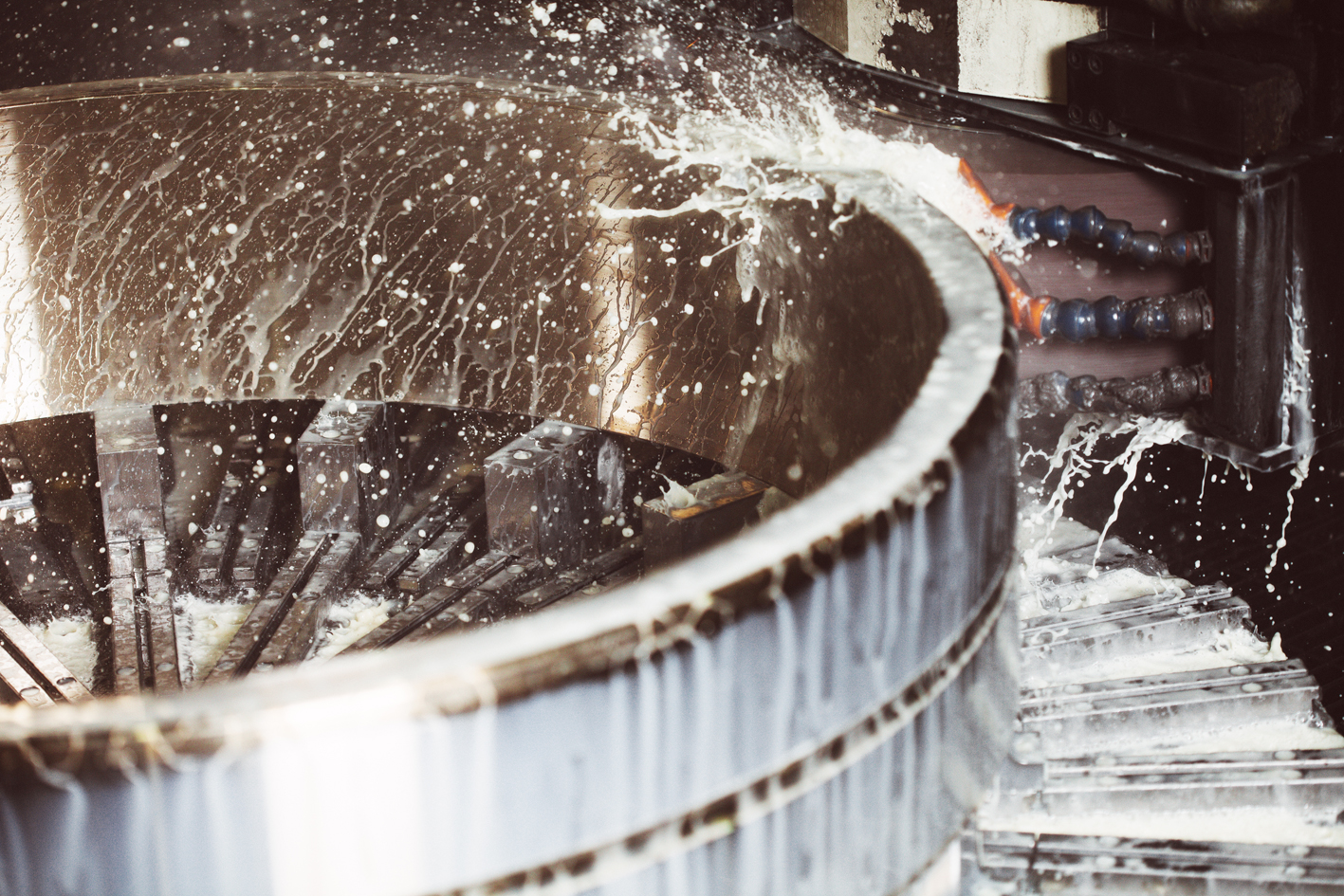 Cleaning validation is a process step that is extremely important for ensuring high quality and safety at pharmaceutical manufacturing sites. Cloth used for surface wiping, called a swab, is used to wipe a given part of a piece of manufacturing equipment, and analysis of the wiped area of the swab is performed by using high-performance liquid chromatography (HPLC) or a total organic carbon analysis (TOC). Evaluations using HPLC have been increasingly used in recent years because HPLC enables determination of individual compounds. Prior to analysis, an extraction procedure must be performed on the swab. Using supercritical fluid extraction (SFE) as the pretreatment method allows for simple and quick target component extraction. Using supercritical fluid chromatography (SFC) after SFE also means that analysis results can be obtained simply by preparing the sample for SFE, which unifies the work flow from pretreatment to analysis. This article describes the process of column selection using the Nexera-UC Chiral Screening System as the first step in analysis of the target compound alkylbenzenesulfonate.