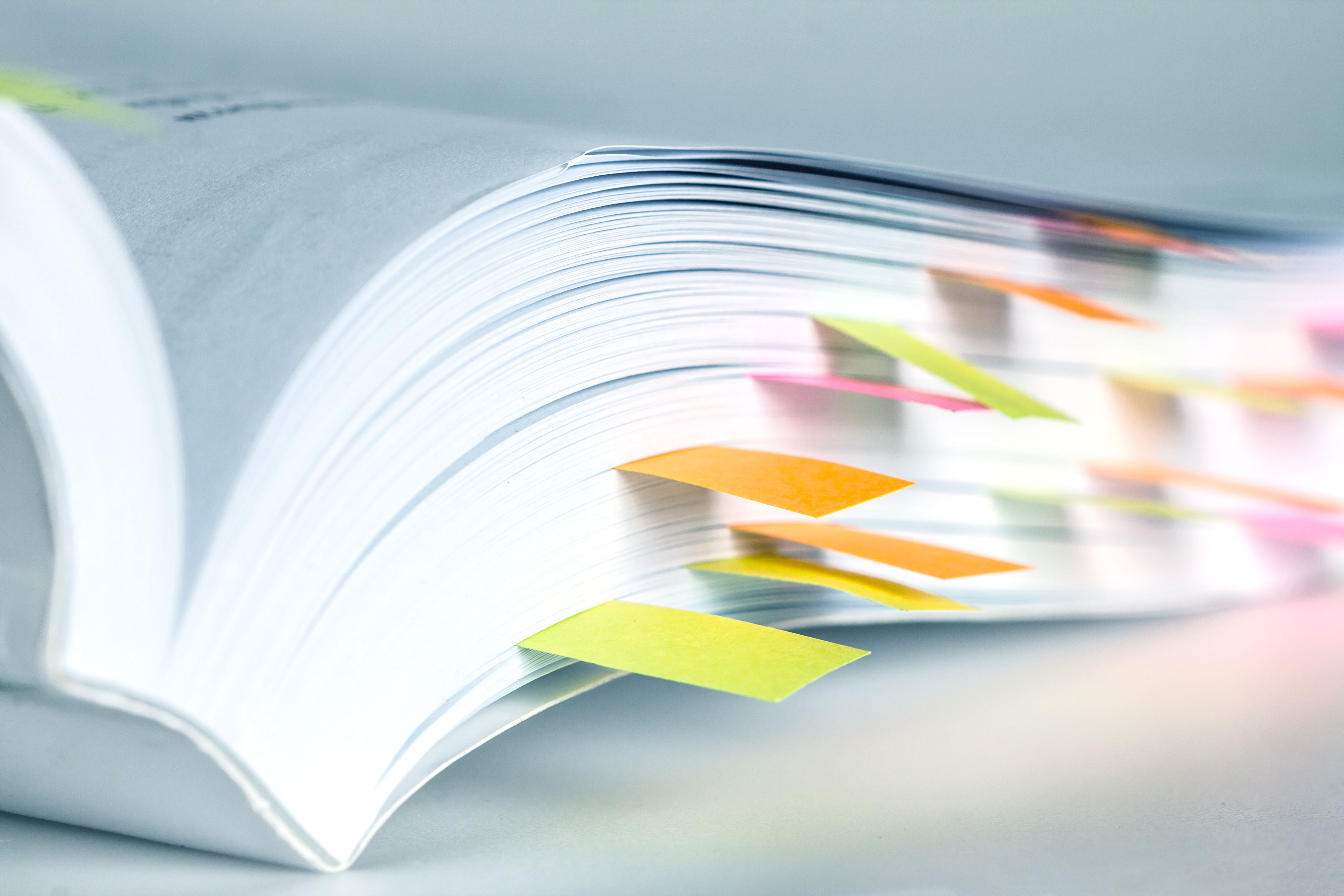 Methods and technologies using during the discovery and test processes are based on standardized methods, which are registered in international and national pharmacopeias.
Established and proved analytical methods are starting point for new drug development; their constant improvement based on new developed instrumentation and technology breakthroughs is challenging for the users and the authorities at the same time.
Nevertheless, more efficient production, higher sensitive analytical equipment, improving the safeness, reducing side effects and interactions keep being the driver for updates and enforcement of new Technologies.
Applications for Methods & Technologies
You would like to get more information about total solutions for methods and technologies?