Manufacturing & QA / LC & LCMS
Applications for LC & LCMS
Application of HPLC in Quality Analysis of Hydroxychloroquine Sulfate
In this study, methods were established for analysis of hydroxychloroquine sulfate and related substances following the European Pharmacopeia (EP 10.0) and for the determination of hydroxychloroquine sulfate content in tablet following US Pharmacopeia (USP 43). Using the Shimadzu UHPLC system, well separation was achieved between hydroxychloroquine sulfate and impurity C, as well as between impurity B and impurity C referring to the EP assay. Using Shimadzu HPLC system with reference to the USP assay, the content of hydroxychloroquine sulfate in tablet was determined with achieving the desired peak separation and reproducibility described in the USP.
Ion Analysis in Drugs (Part 4) Determination of Counterions (Anions) by Ion Chromatography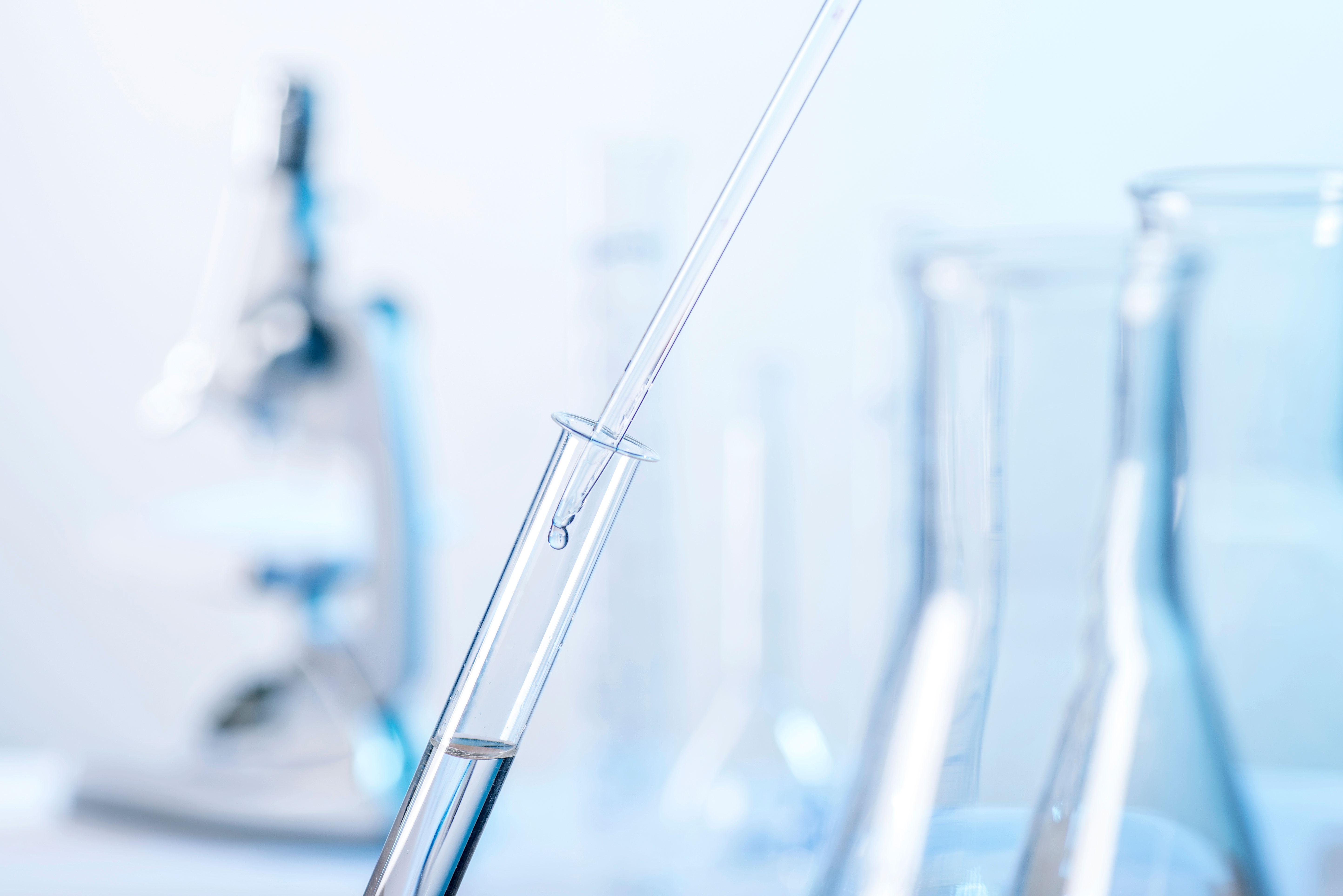 Typically, a variety of counterions are used to selecting the optimum salts in the development stage of a pharmaceutical product because the physicochemical and pharmacokinetic properties associated with the active pharmaceutical ingredients (API) will vary depending on differences in counterions. Furthermore, as inorganic substances such as catalysts and ions used during synthetic process may affect such properties as solubility and stability, it is very important to conduct analysis of ionic contaminants. In order to eliminate the impurities from the synthesized API, HPLC is commonly used for fractionation and preparative purification.
Analysis of Cortisone Acetate Tablets by Nexera UC SFC System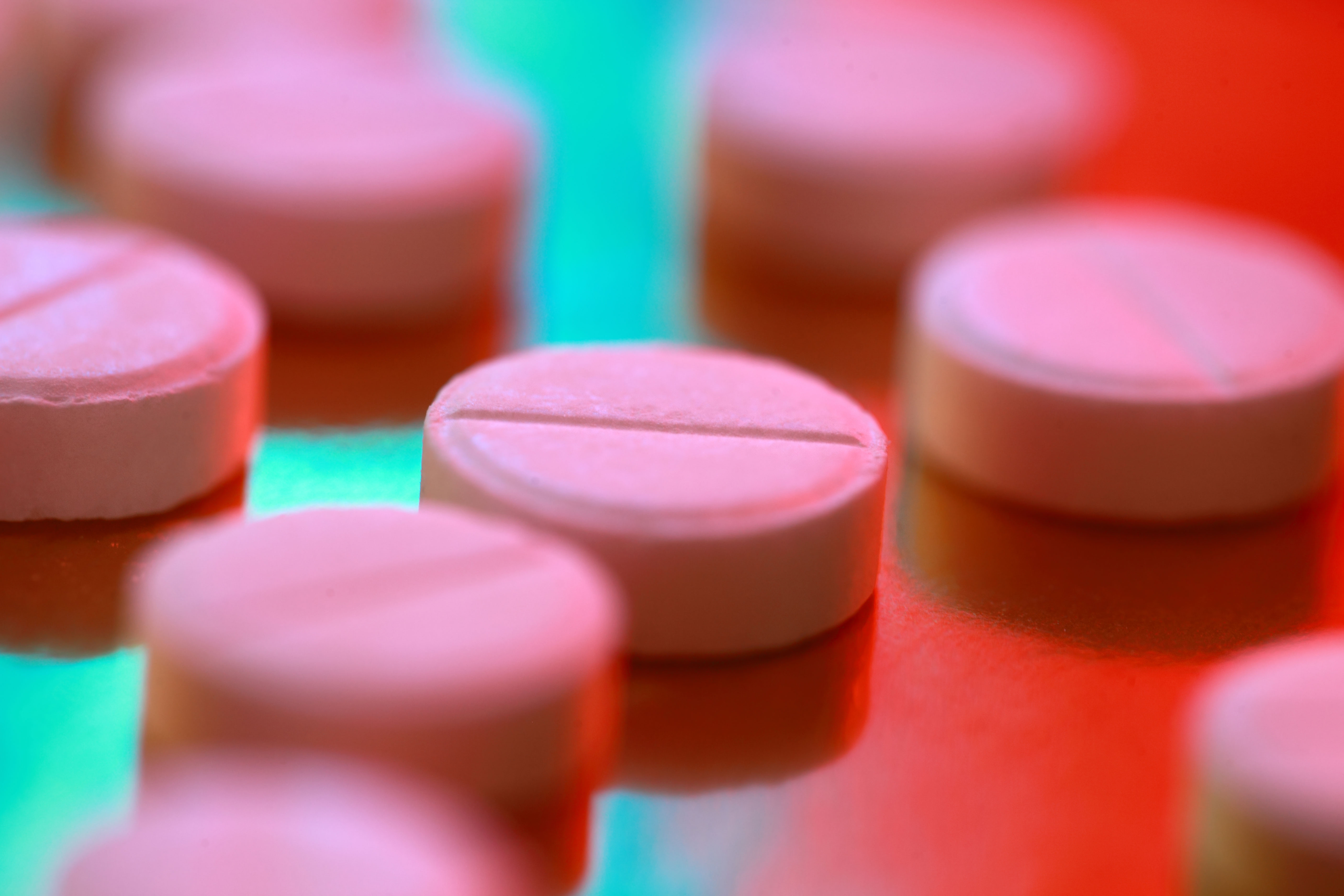 The United States Pharmacopeia (USP) monographs are widely referenced to ensure the quality of drug substances. The USP monographs offer reliable and robust methods, but some methods, especially those using normal phase HPLC, require harmful solvents. Many laboratories have desired to reduce the use of such solvents for health, safety, and cost. This application note shows an example of the analysis of cortisone acetate tablets according to the USP monograph. The original normal phase method was transferred to an SFC method with a conventional column, Shim-pack CLC-SIL, then a high-speed column, Shim-pack XR-SIL by using the Nexera UC SFC system.
Structural Analysis of Impurities in Pharmaceuticals Using Trap-Free 2D HPLC and the LCMS-9030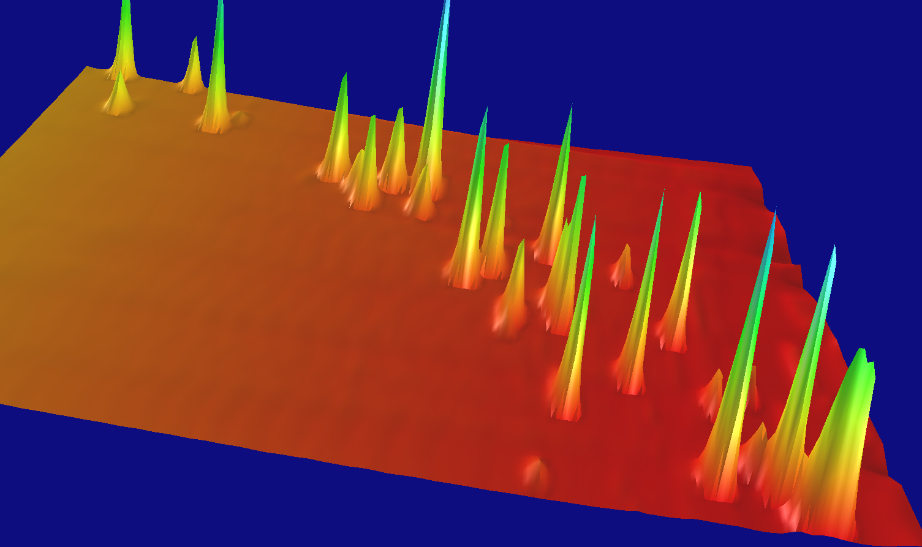 Ensuring the quality of a final pharmaceutical product, test about type, quantity and safety of trace impurities contained in products are important points. In terms of impurities, known components checks are performed via the HPLC-UV method in quality control departments. Conversely, the measurement and analysis of unknown components using mass spectrometers, which provide better sensitivity and excellent specificity, based on the HPLC-UV method, are requirements in research departments. Transfer of methods used in HPLC-UV to make them suited for LCMS investigations is a time and labor-intensive process, connected with the risk that elution order changes or the omission of impurities eluted in the vicinity of main components. An example of structural analysis, where Impurities detected under nonvolatile mobile phase conditions transferred into volatile mobile phase on-line using a trap free 2-dimensional HPLC and then transferred to a quadrupole time-of-flight mass spectrometer, is described.