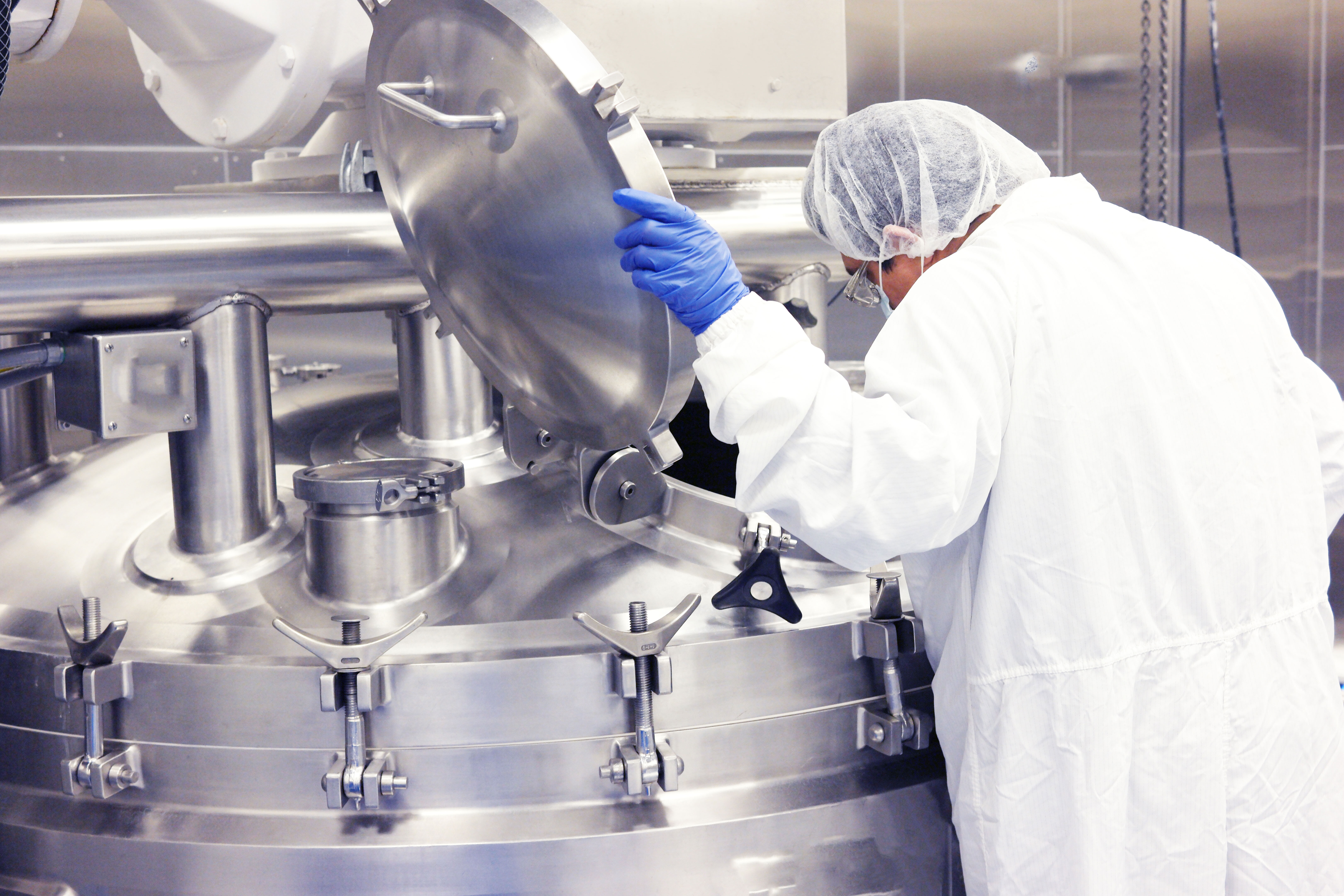 Production of pharmaceuticals follows high quality standards for safety, cleaning and traceability. Robust and reliable analytical instruments and methods used in production and quality control care that patients and doctors can rely these products. Quality control starts with check of incoming raw materials, the water used in the process and includes on the other site also packing materials, physical properties as well as a strong control of waste water.
Applications for Manufacturing & QA
You would like to get more information about total solutions for manufacturing and QA?