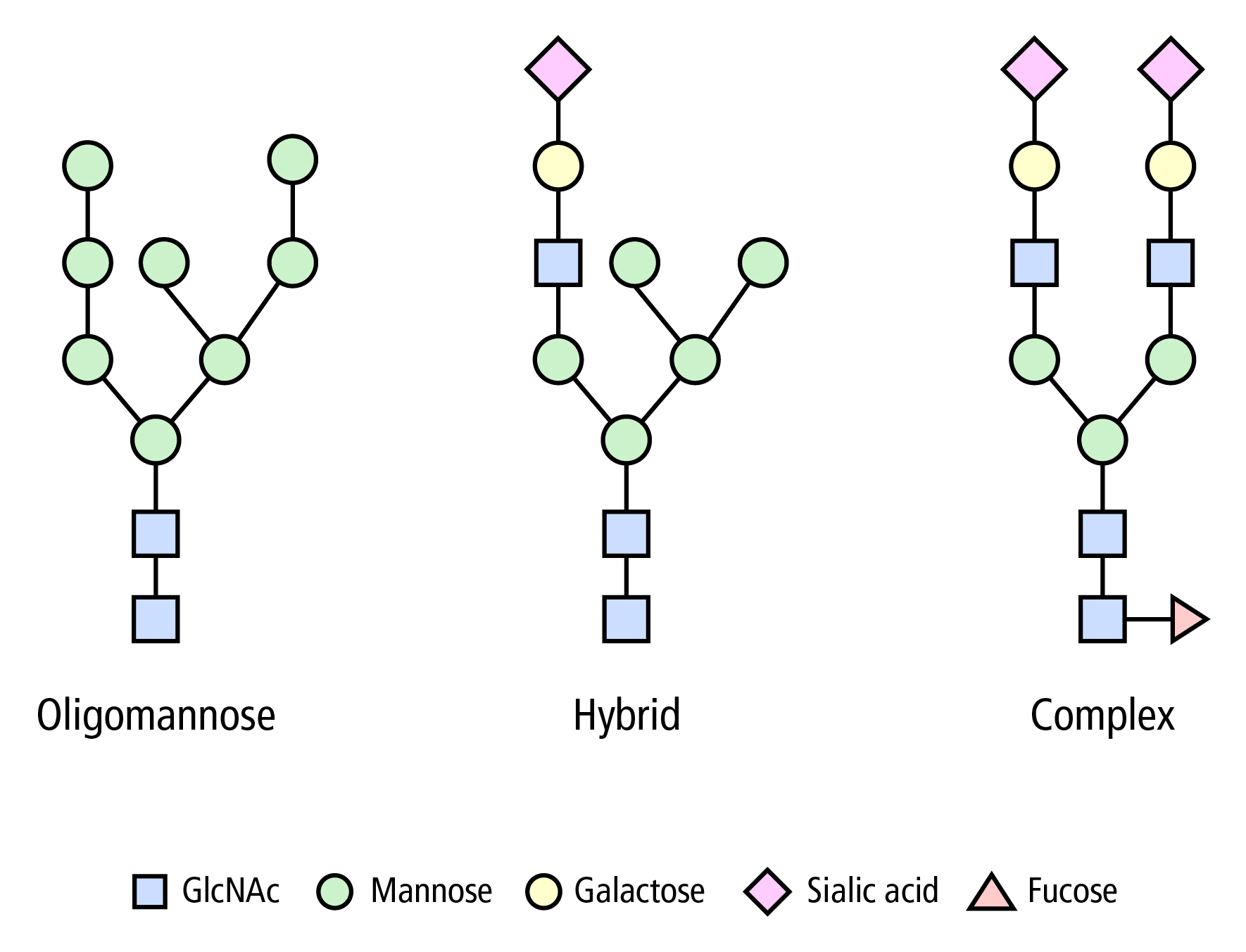 Glycan characterization is important in the process of protein drug development, from early stage candidate selection to late stage regulatory Submission.
Glycan variants of a glycoprotein product must be adequately analyzed and controlled to ensure product quality. The inherent complexity of protein glycosylation poses an analytical challenge.
Applications for Glycan Analysis
You would like to get more information about total solutions for glycan analysis?